In-Solutions Global Ltd
Founded in 2004, a trusted FinTech service provider and payments facilitator with operations across Africa the Middle East, India, and Australia. ISG partners with acquirers, issuers, and network operators, processing, reconciling, and settling 17+ billion transactions annually through its GENIUS & ISGPay platform. ISG competes and collaborates with global/regional Goliaths, as well as, niche service providers.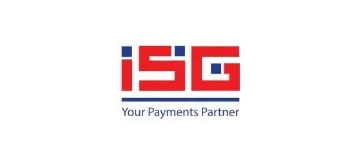 Devices

5+

Employees

1300+

Location

Mumbai

Indusry

FinTech Service Provider

Now we prefer the easy way of marking attendance i.e. Kent CamAttendance. It's easy to install and understand.
Dharmesh Kataria , Manager - In-Solutions Global Ltd., Mumbai