Sricure Herbs India Private Limited
It offers various Herbal Formulation Products and Ayurvedic Herbal Products that are in high demand with pharmaceutical industry due to high shelf life and cost effectiveness. Their range is safe to consume and useful in curing various diseases. It offers range in various quantities to suit different requirements of clients. We are looking for Export Enquiries.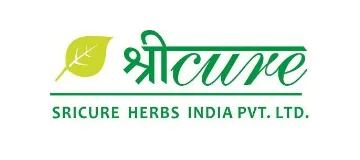 Devices

5+

Employees

100+

Location

Panchkula

Industry

Pharmaceutical

The machine is beautiful and fantastic with all the features we were expecting. Even if the device location is in no internet area still our data is safe.
Sanjeev Talwar,MD - Sricure Herbs India Private Limited, Panchkula