Hitachi Systems Micro Clinic Pvt. Ltd.
Hitachi Systems Micro Clinic (HISYS-MC) is a System Integration company that enables businesses ride the wave of digitalization, improve its resilience and performance with its advanced IT solutions in the field of Infrastructure, Networking, Security and Availability.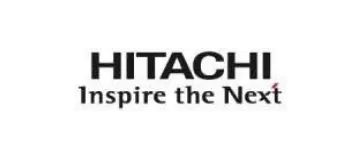 Devices

10+

Employees

2500+

Location

Multiple City

Indusry

IT Solutions

Now enrolling and adding employee data is a few seconds task. This has made our HR process easy.
Prasenjit Roy, Sr. Manager IT - Hitachi Systems Micro Clinic Pvt. Ltd India