Regional Institute Of Education
The Regional Institute of Education (RIE, formerly known as Regional College of Education), is a constituent unit of the National Council of Educational Research and Training (NCERT), New Delhi. The RIEs are set up in 1963 by Government of India in different parts covering various regions. The Regional Institutes were started with the objective of qualitative improvement of school education through innovative pre-service and in-service teacher education programmes and relevant research, development and extension activities.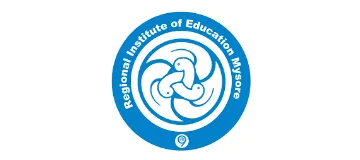 Devices

10+

Employees

300+

Location

Bhopal

Indusry

Education

we will keep on recruiting more workforce in future, and you keep making our work easy by providing different kinds of reports.
Mahesh Assudani, Admin Officer - Regional Institute of Education, Bhopal