Is attendance management a gruelling problem in your organization? As a business head, you understand that your employees are the most valuable resource in your organization. So, the type of employee management system installed can make or break your business. If there are discrepancies in attendance marking, or managing employees shifts, etc. it could lead to disappointments amongst the employees. At the same time, it can increase the workload of HR managers. Therefore, it is important to have an effective and accurate attendance system in place.
Having a biometric attendance system such as Touchless Facial Recognition Attendance System installed in your work premise can play a vital role in simplifying attendance management. Right from accurately identifying the face of the employees to marking attendance, to keeping a proper record of all the employees, the Facial Recognition System makes life easier. It is an excellent attendance system that makes the entire process of attendance seamless.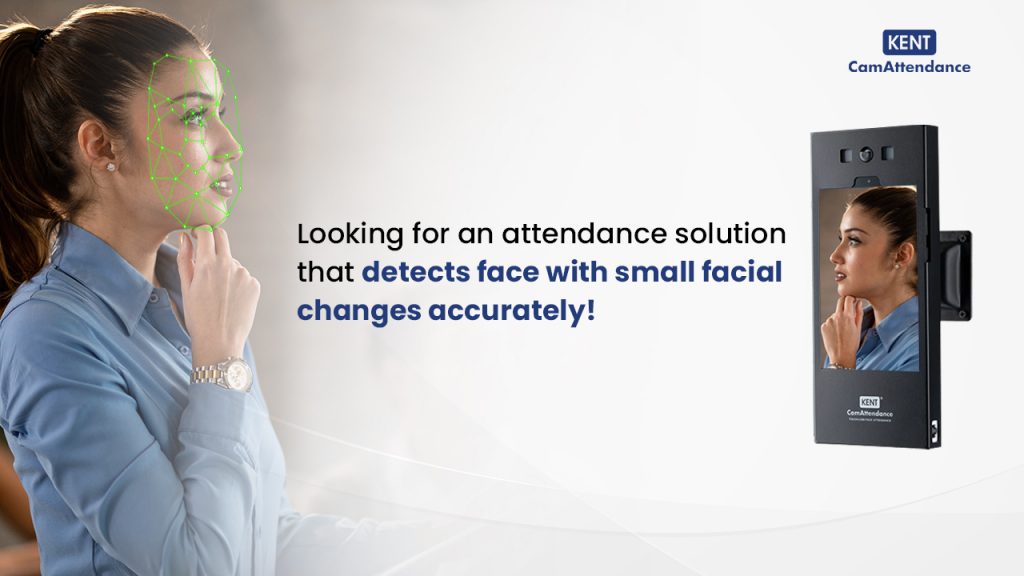 Facial Recognition Biometric Attendance System – Best System for Managing Employee's Attendance
Face recognition online attendance system automates the whole company's environment. It not only helps mark employee's attendance but also tracks the entry and exit of any employee. Also, it not only removes the burden of HR but also makes the premises secure by recognizing who left the premises and when they left it, with great accuracy. Thereby, it provides an effortless solution to track when an employee enters the premises and when they exit.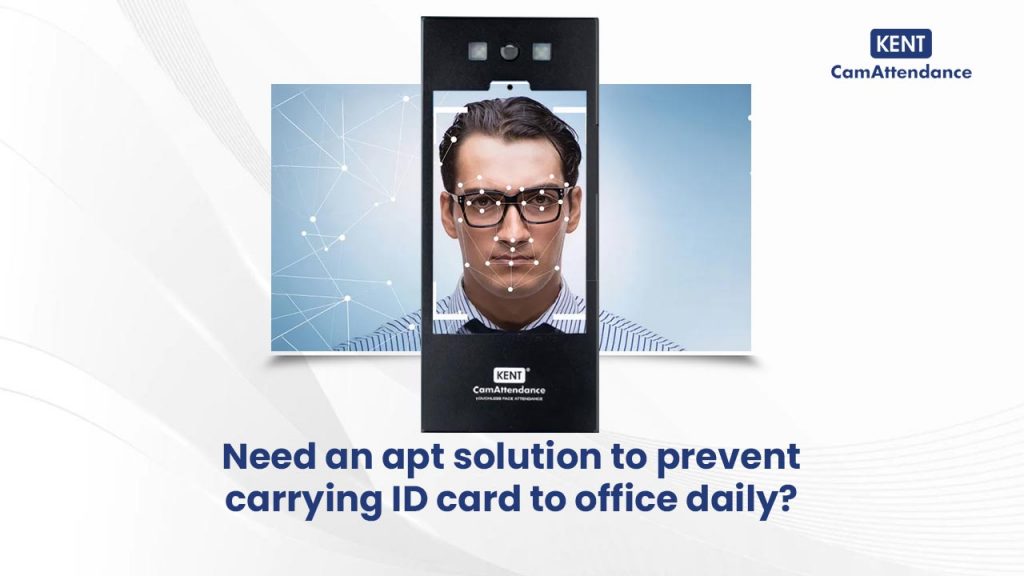 Additionally, it can be successfully integrated with any other existing HRMS systems in the organization. Being highly customizable, they can be used to customize data formats and the time-in and time-out to make them compatible with other systems running in the company.
Another benefit of facial recognition biometric attendance system is that it saves business resources by tracking employees' time automatically. And, regardless of the business size, this attendance system increases the productivity of employees and cuts down on the administrative costs.
Most importantly, facial recognition technology is a modern utility that allows you to comply better with the Covid-19 regulations. Since it is devoid of the requirement for any human touch, thus, it is a safe and secured system of attendance management. Due to proper face recognition, it helps avoid entry of unidentified people. Thus, ensuring security of the workplace.
Adding an extra layer of security in businesses and workplaces, alongside recording attendance with complete accuracy, facial recognition attendance systems are undoubtedly an excellent way to manage the attendance of the employees.
Understanding the requirement of organizations for managing attendance in an error-free, faster, and safer manner, Kent Cam Technologies developed Kent CamAttendance. It is a safer and comprehensive solution suitable for organizations with varying attendance management needs. The device can be integrated with existing HRMS, ensuring minimal interruption in workflows and business continuity.
Reasons to Choose Kent CamAttendance as Your Attendance Management System
There are various reasons to install Kent CamAttendance in your organization, such as: –
Facilitates seamless management of employee details – Kent CamAttendance offers a comprehensive platform for employee time & attendance data. It helps easily manage complex organisational data about departments, and designations. Further, it enables facial recognition in less than a second with >99.9 % accuracy. With the help of this device, attendance is captured even in offline mode & syncs data to cloud once internet connectivity resumes.
Simplifies multiple devices management and employee mapping in an organisation – Using the system, you can add/delete attendance devices related to an organisation across locations. Also, you can push employee device mapping directly from cloud to attendance devices. It also helps with remotely configuring and managing individual device settings from cloud.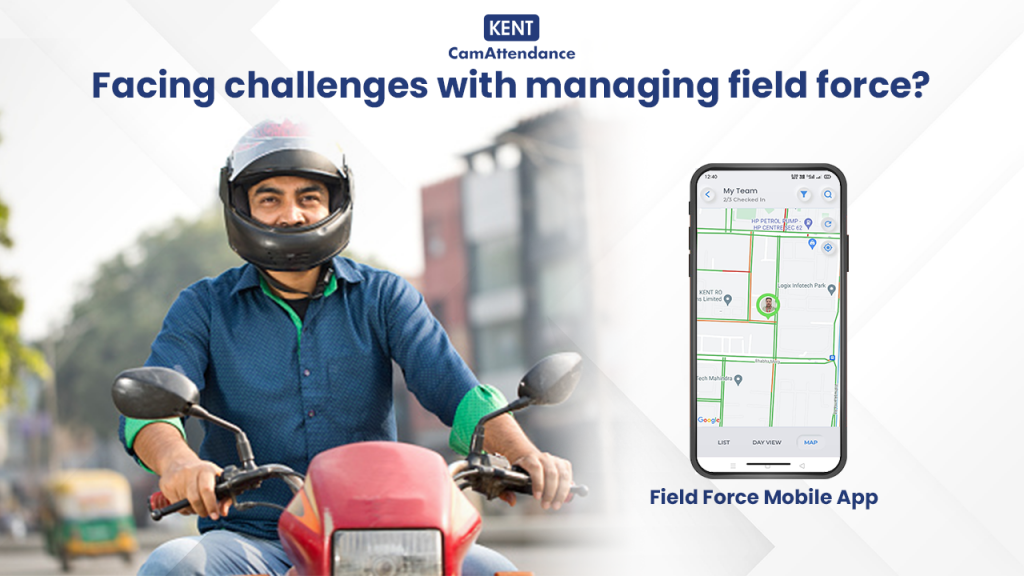 Manages Shifts Efficiently – It has made shift management easier. You can also define complex shifts and rosters based on parameters like fixed/flexi timings, grace periods, repetition periods, etc. Building optimal shift schedules using automated scheduling is also possible with Kent Cam Attendance.
Manages Leaves Seamlessly – The facial recognition attendance system establishes organisation-wide attendance policies and defines parameters to manage employee time clock. It enables employees to apply/approve leave requests, configures overtime and compensatory leave rules for automated credit.
Get Customized Reports – It provides customized reports from our development team for unique requirements. Also, enables scheduling reports directly into your inbox via automated schedule.
KENT CamAttendance is a one-stop solution for managing all your attendance needs efficiently. It is very easy to install and can be setup for immediate use.
Install a Kent CamAttendance in your organization for safe & secured, fast, and accurate attendance management!