Attendance is an integral part of any organization or institute. The bigger the organization, the greater will be the complications related to attendance management. However, due to the utility of online attendance system, it has become much easier to manage attendance.
An online attendance management is a fast and accurate attendance system. Today, there are biometric attendance systems such as facial recognition attendance system which can identify face accurately within seconds. Thus, streamlining the process of attendance. Also, due to its capability to recognize face with precision, it helps to avoid unwanted entries in your work premise. Thereby, it assures security of the workplace and the staff working there.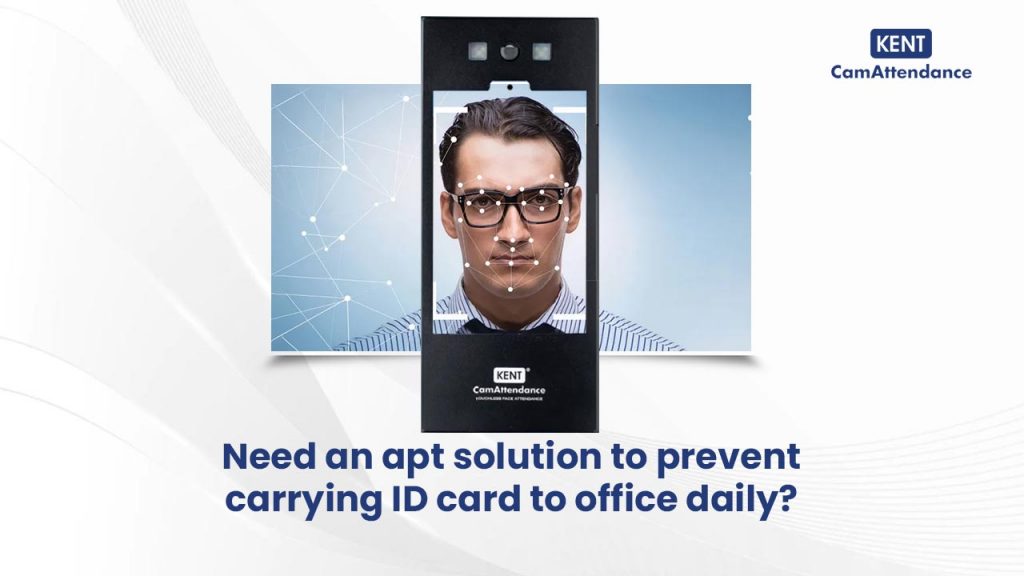 Most organizations have already started using a facial recognition online attendance management system. And, its demand started growing during the covid pandemic since it is a touchless system. There are many other benefits of Facial Recognition Online Attendance Management System which makes it preferrable for the organization, such as: –
Accuracy
In the traditional attendance management system, errors were quite common since it was managed humanly. False attendance marking resulted in overburdening the HR responsibilities of any organization. However, an online attendance system with facial recognition technology ensures accurate attendance records and eliminates chances of any errors. This precise data helps manage attendance efficiently.
Efficiency
Managing attendance of huge number of employees is time-consuming, and a laborious task. It takes a lot of time to process paperwork and generate reports manually. However, you can easily save your precious time by using an online attendance system which can generate reports automatically.
Flexibility
There are online biometric attendance management solutions that enables tracking attendance on-premise as well as for the field employees. Facial Recognition Attendance Systems with mobile application can be used for marking attendance from anywhere. Thereby, making the system flexible and preferable.
Coordinated workflow
One of the major benefits of an automated attendance system is the ease with which the workflow can be managed. Due to the correct attendance procedure in place, the HR manager has proper access to attendance regularisation requests, leave requests, any overtime demands, and so on.
Security
Attendance management system deals with sensitive, and personal details of the employees. Therefore, it is important that it should be managed in a secured manner. An online attendance management system is highly secure since it can store the personal data safely in a single location. And, only an authorised staff can access the data.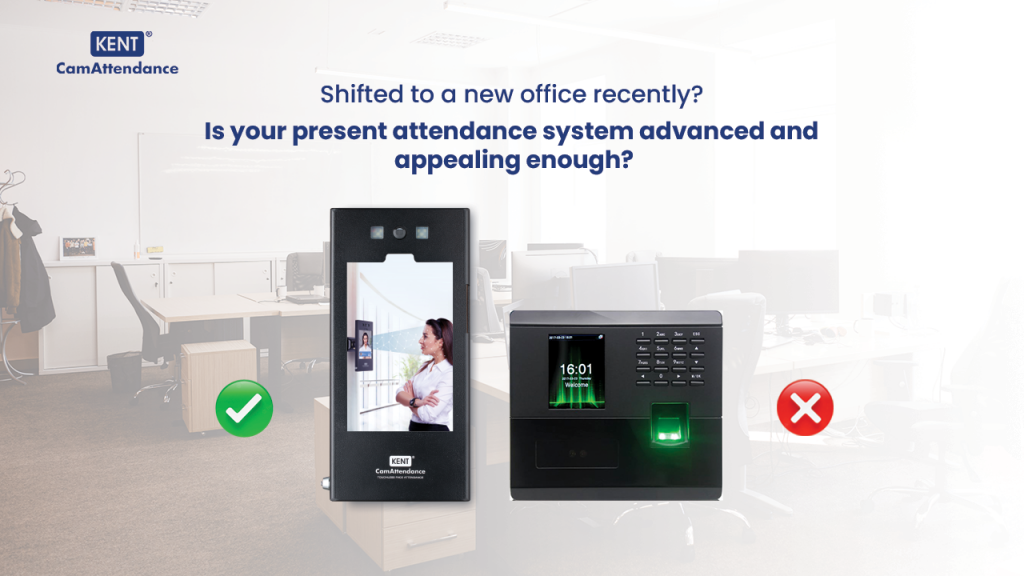 Understanding the importance of fast, accurate and touchless online attendance management system, Kent Cam Technologies developed Kent Cam Attendance. It is a smart, secured, and comprehensive solution for managing attendance in the most effective way. It enables Face Recognition in less than a second with >99.9 % accuracy.
The mobile application of Kent CamAttendance helps employees mark attendance using Face Recognition & GPS technology from any location. It also enables employees to manage leaves and exceptions on the go along with allowing supervisors to monitor employees' location and approve leaves and regularization requests. The app can be easily integrated with your existing HRMS, thereby ensuring minimal interruption in workflows.
One of the best features of the Kent attendance system is that the attendance is captured even in offline mode & syncs data to cloud once internet connectivity resumes. To keep your data secured, it offers end-to-end data protection with AES 128-bit encryption and HTTPS.
With so many unique features, Kent CamAttendance is an ideal choice as your attendance management system. It assures safe and seamless management of attendance with high accuracy. Install Kent CamAttendance in your work premises to streamline the attendance process.